Big in the Philippines is the thirteenth episode of the ninth season of Bones.
The Jeffersonian team investigates the death of Colin Haynes, a struggling country music singer whose remains were found in a shallow grave. When the team learns about the victim's music career, it leads them to his record label, which, they discover, was deceitful in its dealings with him. Meanwhile, squintern Wendell Bray breaks his arm during a hockey game and Brennan takes a closer look at his injuries, only to discover some shocking news.
Main Cast:
Edit
Intern of the Week
Edit
Guest Cast
Edit
Kara O'Malley - Jamie Anne Allman
Colin Haynes - Charlie Worsham
Joe Martucci - Robert Baker
Adrian Lingao - Jon Jon Briones
Harriet White - Kay Lenz
Dottie - Kelly McNair
Voice of Fan Filming Colin - Camille Mana
Featured Music
Edit
Young to See by Charlie Worsham (Angela and Sweets profiling Colin, first song)
How I Learned to Pray by Charlie Worsham (Angela and Sweets profiling Colin, second song)
Love Don't Die Easy by Charlie Worsham (Sweets gives Kara a collection of Colin's songs)
Video Gallery
Edit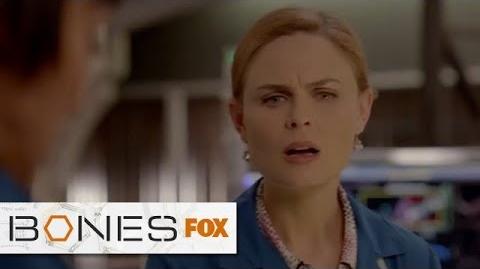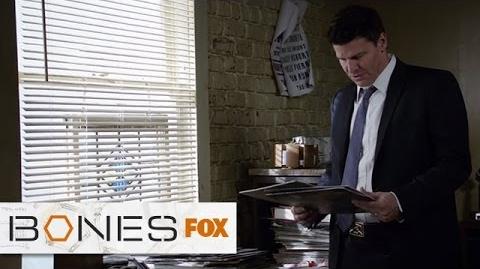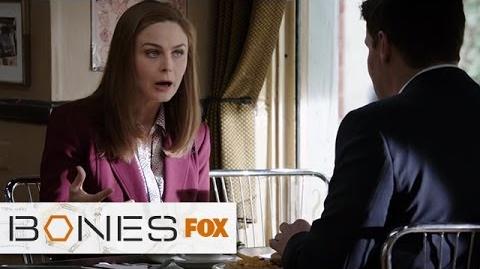 This episode is loosely adapted from the life of  singer/ musician Sixto Rodriguez
Ad blocker interference detected!
Wikia is a free-to-use site that makes money from advertising. We have a modified experience for viewers using ad blockers

Wikia is not accessible if you've made further modifications. Remove the custom ad blocker rule(s) and the page will load as expected.