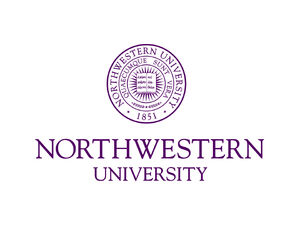 Northwestern University is a research university located in Evanston, Illinois outside of Chicago. Brennan graduated from Northwestern, attaining her graduate degree in Forensic Anthropology. Brennan shares this with author Kathy Reichs, who also graduated from Northwestern with a PhD in Physical Anthropology.
Brennan mentioned that she attended Northwestern University in The Tutor in the Tussle.
Ad blocker interference detected!
Wikia is a free-to-use site that makes money from advertising. We have a modified experience for viewers using ad blockers

Wikia is not accessible if you've made further modifications. Remove the custom ad blocker rule(s) and the page will load as expected.