This is the ninth episode of the eleventh season of Bones.
To solve a murder, Brennan and Booth go undercover at an Old West-style shooting competition, while Angela and Hodgins discuss the future of their family and Cam gets close with photographer Sebastian Kohl (guest star Gil Darnell).
Main Cast:
Edit
Intern of the Week
Edit
Guest Cast
Edit
Featured Music
Edit
Video Gallery
Edit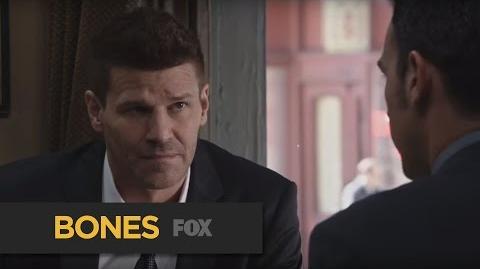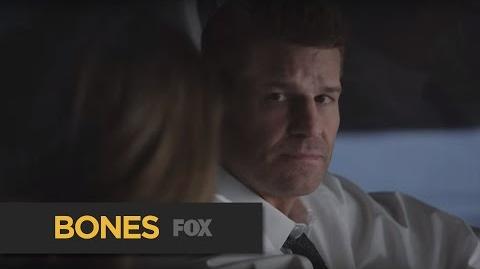 Ad blocker interference detected!
Wikia is a free-to-use site that makes money from advertising. We have a modified experience for viewers using ad blockers

Wikia is not accessible if you've made further modifications. Remove the custom ad blocker rule(s) and the page will load as expected.