This is the twenty-first episode of the eleventh season of Bones.
The team investigates a body found at a glass recycling plant with a diamond lodged in its jaw. French Inspector Rousseau approaches the team with an accusation against the Marquis De Chaussin, who is revealed to be the victim's husband and lives in Virginia. Meanwhile, Booth discovers he suffers from a temporary eye illness, and Hodgins thinks he's being followed by a ghost.
Main Cast:
Edit
Intern of the Week
Edit
Guest Cast
Edit
Featured Music
Edit
Video Gallery
Edit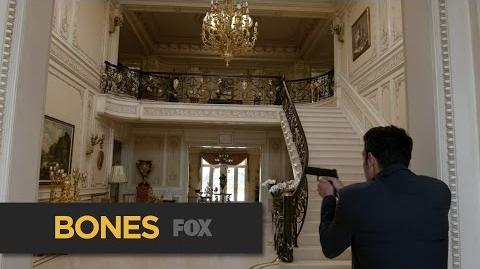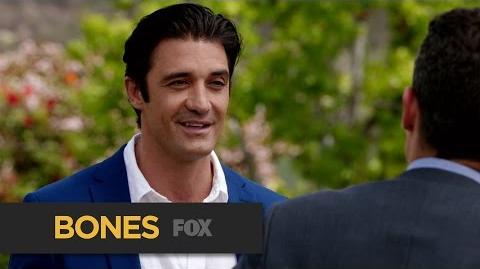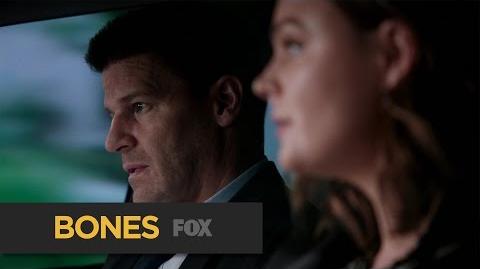 Ad blocker interference detected!
Wikia is a free-to-use site that makes money from advertising. We have a modified experience for viewers using ad blockers

Wikia is not accessible if you've made further modifications. Remove the custom ad blocker rule(s) and the page will load as expected.