This is the fourteenth episode of the eleventh season of Bones.
The Jeffersonian investigates the murder of a convicted felon who had been released to a halfway house, but disappeared, and a suspect in the case has ties to Booth. Meanwhile, Brennan testifies at an FBI hearing about the circumstances regarding her assault of an unarmed suspect from a previous case, and the outcome of the hearing could lead to her suspension and prevent her from working with the FBI. Aubrey and Jessica's (guest star Laura Spencer) first kiss is delayed again and Hodgins continues to push Angela away.
Main Cast:
Edit
Intern of the Week
Edit
Guest Cast
Edit
Featured Music
Edit
Video Gallery
Edit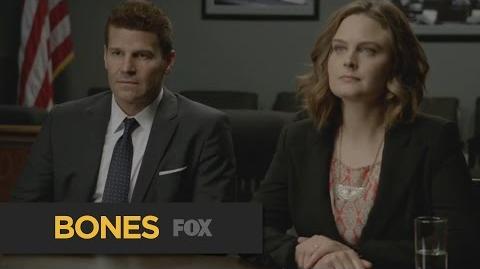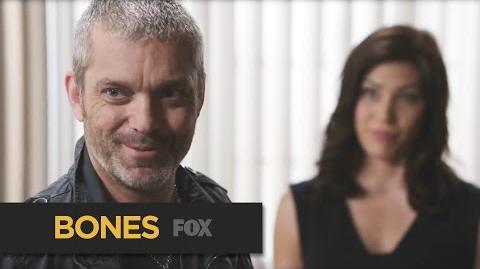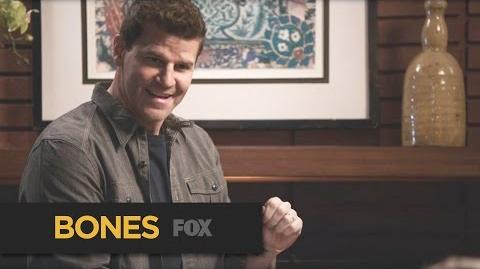 Ad blocker interference detected!
Wikia is a free-to-use site that makes money from advertising. We have a modified experience for viewers using ad blockers

Wikia is not accessible if you've made further modifications. Remove the custom ad blocker rule(s) and the page will load as expected.