The Murder of the Meninist is the twelfth episode of the eleventh season of Bones.
The team investigates a body found in a car crash, and the remains belong to a founder of a men's rights organization who may have been the victim of domestic abuse. As Brennan learns more about the tenets of the victim's organization, which claims middle-aged white men are oppressed and feminists are man-haters, Brennan uncharacteristically loses her cool during an interrogation and assaults the organization's co-founder. Meanwhile, Angela (Michaela Conlin) and the team struggle to deal with Hodgins' post-wheelchair bitterness and Booth is convinced Brennan is a jinx for the Philadelphia Flyers.
Main Cast:
Edit
Intern of the Week
Edit
Guest Cast
Edit
Featured Music
Edit
Video Gallery
Edit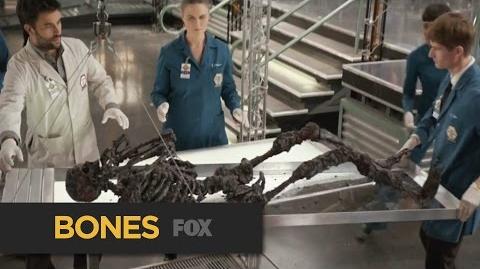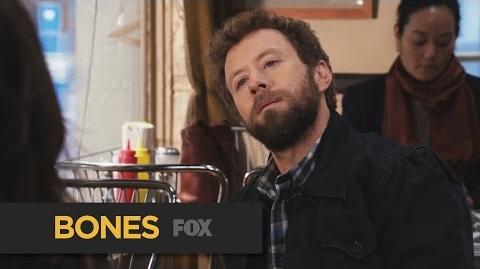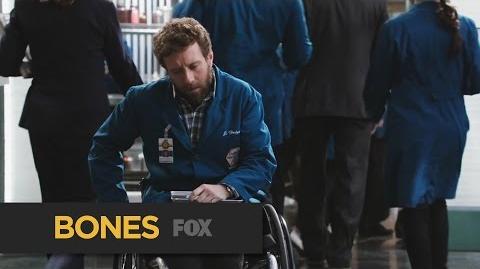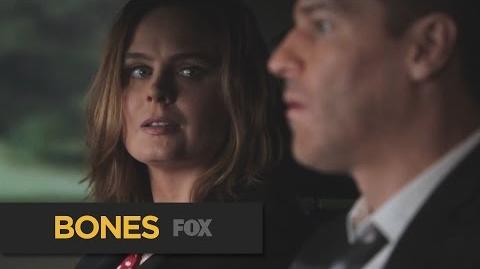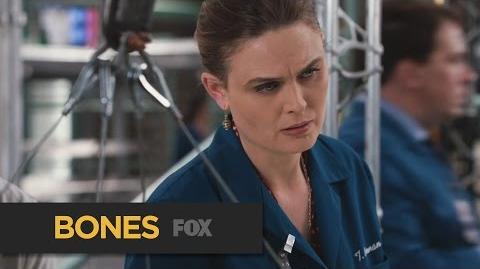 Ad blocker interference detected!
Wikia is a free-to-use site that makes money from advertising. We have a modified experience for viewers using ad blockers

Wikia is not accessible if you've made further modifications. Remove the custom ad blocker rule(s) and the page will load as expected.