The Repo Man in the Septic Tank is the seventeenth episode of the ninth season of Bones.
The remains of a repo man are found in a septic tank, but the investigation reveals his dark past and more than a few suspects. Meanwhile, a forensic anthropologist from Cuba becomes a Jeffersonian intern after defecting.
Main Cast:
Edit
Intern of the Week
Edit
Guest Cast
Edit
Featured Music
Edit
Video Gallery
Edit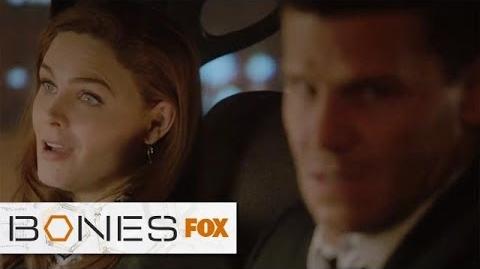 Ad blocker interference detected!
Wikia is a free-to-use site that makes money from advertising. We have a modified experience for viewers using ad blockers

Wikia is not accessible if you've made further modifications. Remove the custom ad blocker rule(s) and the page will load as expected.