This is the twentieth episode of the tenth season of Bones.
When the body of a well-known cookie jar collector is found in a riverbank, the Jeffersonian team must submerge themselves into the victim's collector community in order to catch the murderer. Meanwhile, Booth struggles to come to terms with Brennan's decision that he move out of their house due to his gambling addiction and Aubrey has his eye on one of the "squinterns".
Main Cast:
Edit
Intern of the Week
Edit
Guest Cast
Edit
Featured Music
Edit
Video Gallery
Edit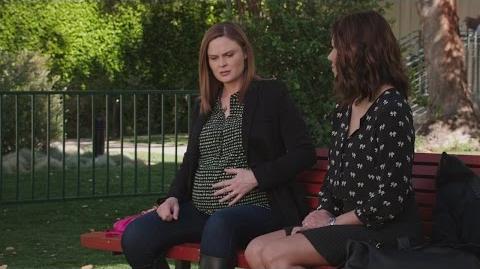 Ad blocker interference detected!
Wikia is a free-to-use site that makes money from advertising. We have a modified experience for viewers using ad blockers

Wikia is not accessible if you've made further modifications. Remove the custom ad blocker rule(s) and the page will load as expected.